Agrijute Dumarché SarL
535 rue Vaucanson / Z.I. La Maladière
FR-38160 Saint Sauveur
France
Telephone: 33 4 76640839
Telefax: 33 4 76383866
E-mail: agrijute@wanadoo.fr
Website: www.agrijute.fr
Agrijute Dumarché SarL
2 route de Givry / Les Alouettes
FR-71880 Châtenoy-Le-Royal
France
Telephone: 33 3 85427755
Telefax: 33 3 85936020
E-mail: agrijute@wanadoo.fr
Website: www.agrijute.fr
Agrijute Dumarché SarL
1 rue des Renardières
FR-60690 Roy-Boissy
France
Telephone: 33 3 44462074
Telefax: 33 3 44463372
E-mail: agrijute@wanadoo.fr
Website: www.agrijute.fr
Relianz Italiana Spa
Via Ruffilli 2
IT-65016 Montesilvano (PE)
Italy
Telephone: 39 85 4453722
Telefax: 39 85 4451148
E-mail: relianz@relianz.it
Website: www.relianz.it
Sifor Gmbh
Gewerbestrasse 6
AT-5082 Grödig
Austria
Telephone: 43 6246 72273
Telefax: 43 6246 73779
E-mail: sifor@sifor.at
Website: www.sifor.at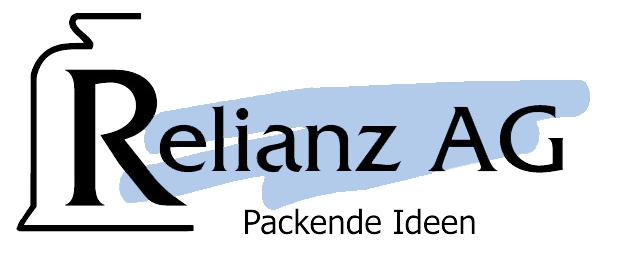 We are a family-owned group of companies with head-office in Zurich/Switzerland. Our core values are based on reliability and competence in overseas trading and local distribution.
We are specialised in all kinds of bags made of natural or synthetic fibres, natural cloths and nettings of jute (hessian) and coir.
With over 65 years of experience in this industry, we are well aware of the requirements of our buyers as well as the technicalities of production. Thanks to our global network we are able to provide our customers with their ideal products quickly, with a professional service and at reasonable prices.
Due to our branches with local warehouses in Italy, France and Austria, we can bring to any of our customers a local service as per their needing.
We build the bridge between production sites all over the world and the exacting requirements of European customers.